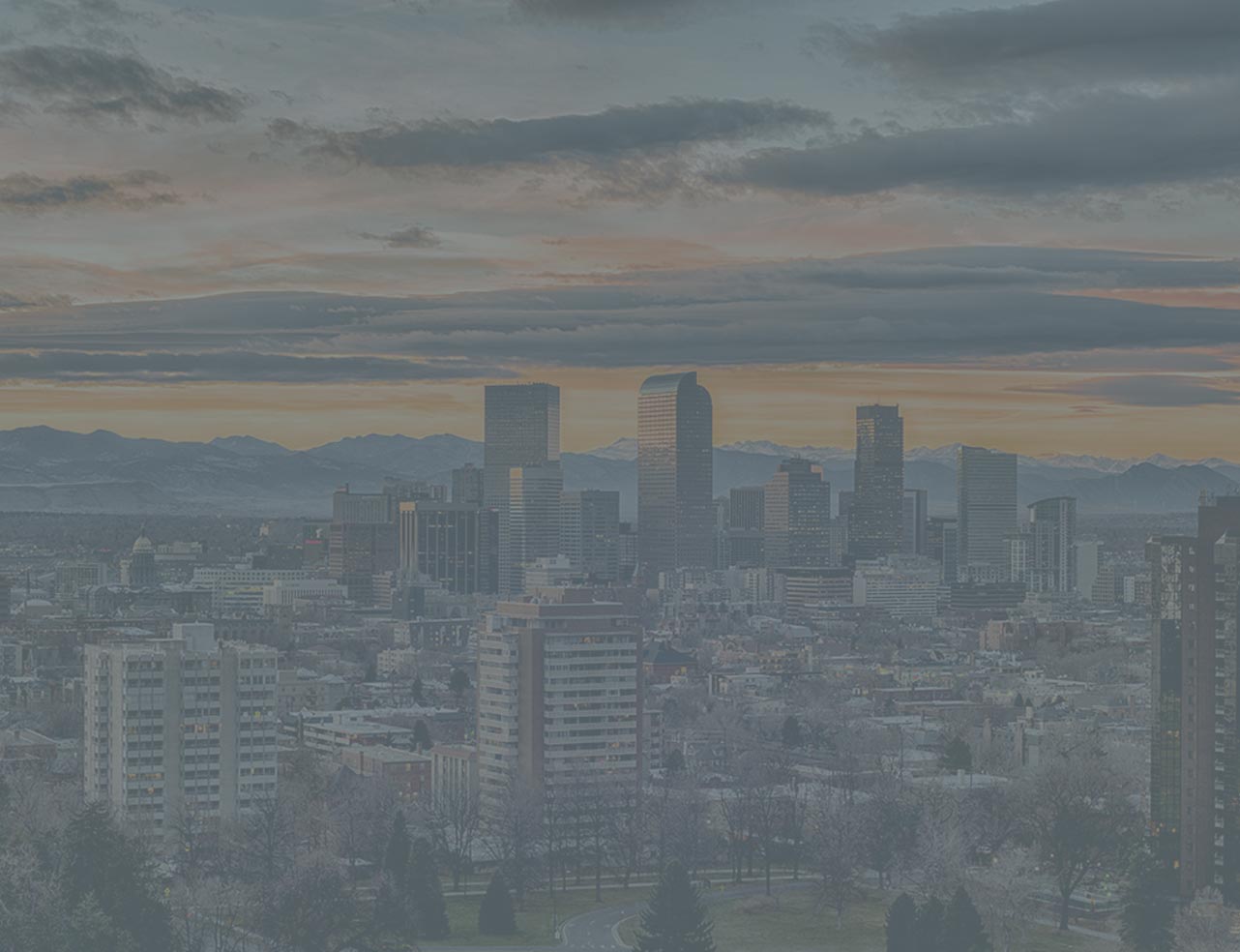 Description
Navigating our evolving faith can be a lonely journey, especially for those called to leadership. As we move toward a more inclusive gospel and our theology shifts, this may have significant effects on our relationships and on our faith communities. How do we take these steps of faith in a way that honors our journey and the journeys of others? What is the balance between inviting and challenging others to join with us? How do we share our stories with others in a manner that brings peace even as we ask tough questions and explore our doubts? We invite you to join with fellow sojourners to share with and learn from pastors who have lived this journey and found joy and hope in the midst of it.
Topics Covered
Curating fruitful conversations with your church's leadership, your family, your friends, and fellow sojourners
Cultivating vulnerability, harmony, and unity within your leadership team

Addressing fear and anxiety in the midst of change

Understanding and identifying the processes of change and how to lead through them.

Leading together in a Trinitarian leadership model

Moving toward inclusion as a faith community
Don't miss this opportunity to interact with leaders from four churches who have successfully navigated the Evolving Faith journey with their congregations.